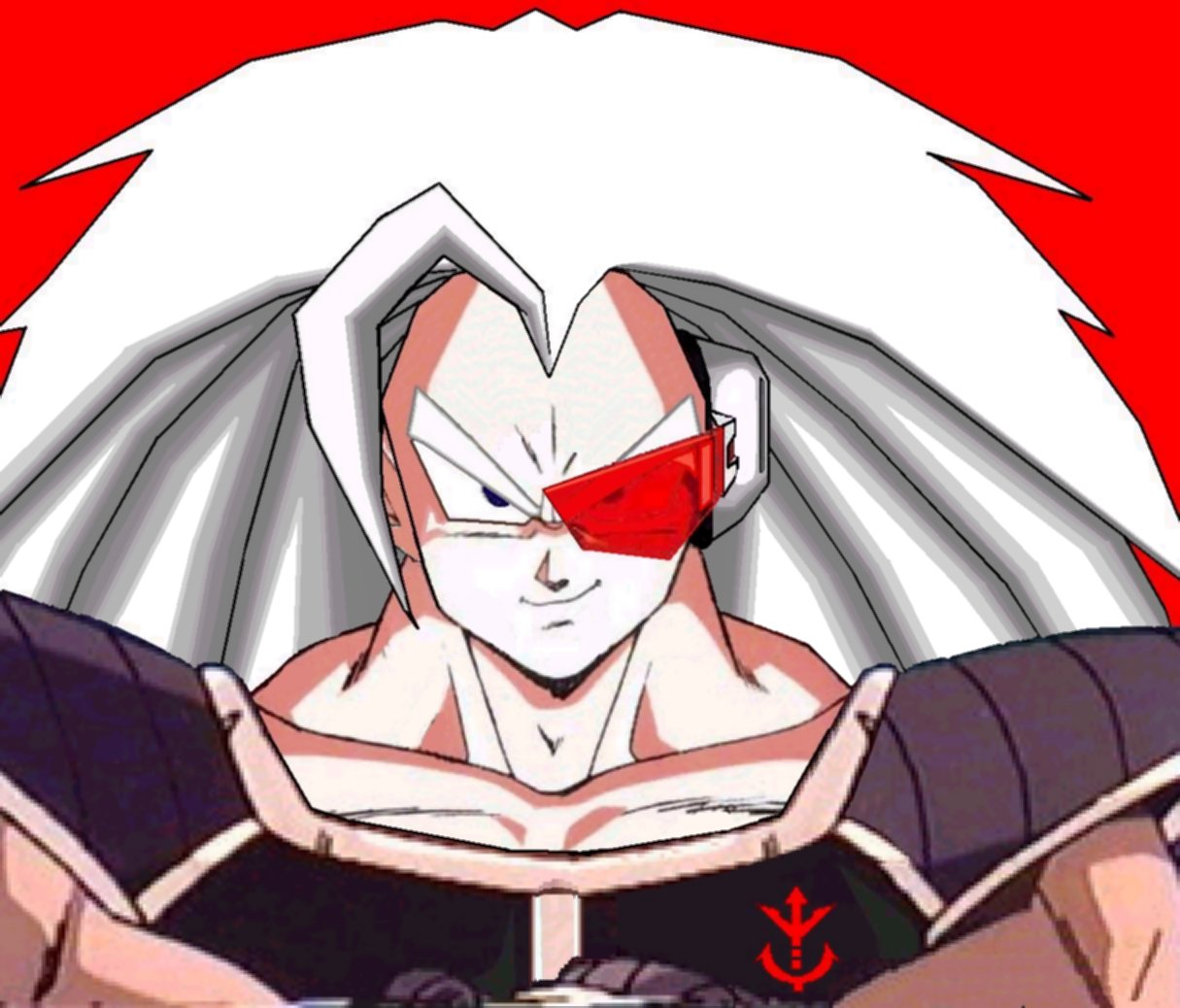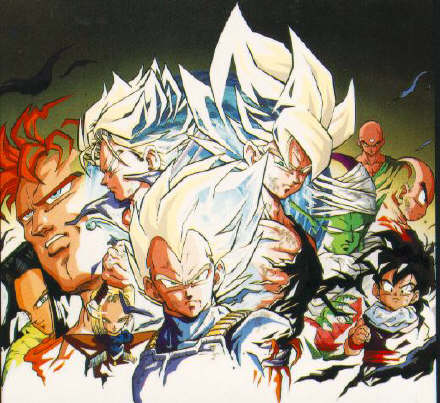 This Site Was Last Updated On: September 19, 2011
============================ Site News  ============================

The King Kaddish DBZ website.

Opened on...

April  22 2000

Closed on...

September 19 2006

ReOpened on...

September 14 2011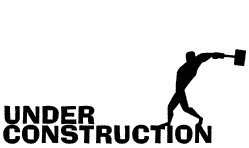 This many people have visited King Kaddish's Guide to the DBZ Universe Site since a new counter was added on

Sep. 19 2006



Image from when this sites counter maxed out its visitor counter out on...

Nov. 14 2001 12:46am (EST)

If you have any questions about the site or wish to talk some DBZ with me you can contact me via one of my MANY contact links listed below...

Myspace...

Http://www.MySpace/KYGuy731

-or-

Facebook...

http://www.facebook.com/anthony.childers

-or-

DeviantArt

http://kingkaddish.deviantart.com/

-or-

Yahoo Messenger...

King Kaddish @ yahoo . com

[no spaces]

-or-

Playstation Network...

King_Kaddish /-or-/ King Kaddish

-or- SupersonicShark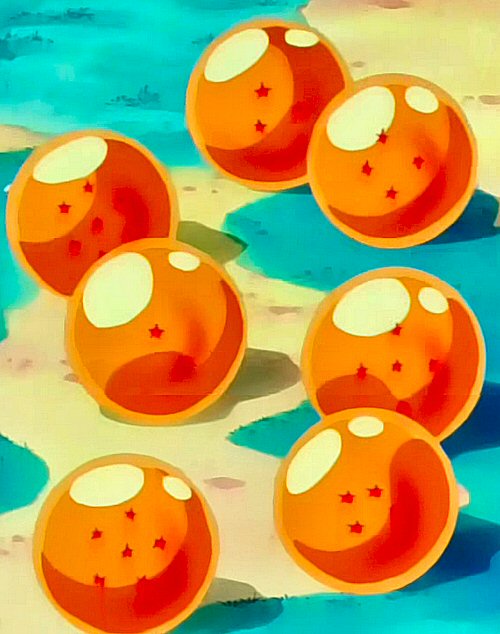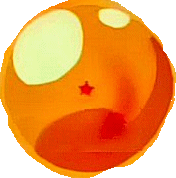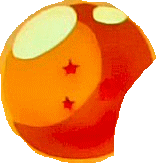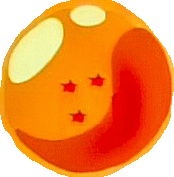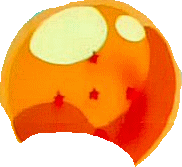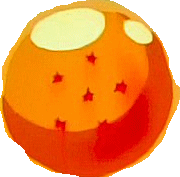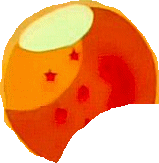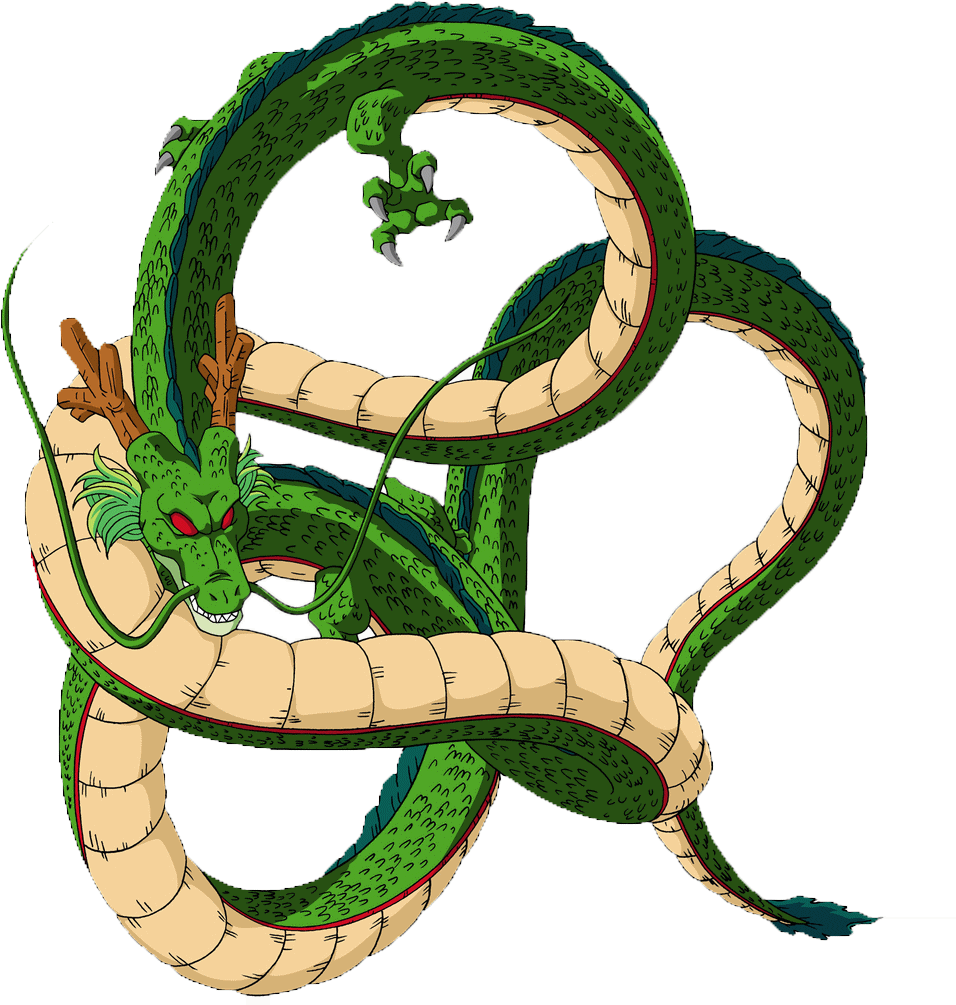 King Kaddish's Guide

                             to the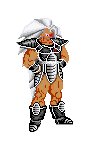 I have the King Kaddish Origin & Bio page, and the DBZ House Rules Page's back up and functional. They are incomplete still as I continue to try to locate all my 10 year old backups. But! Progress is being made.

Update will follow ASAP.

King OUT!!!

9/19/2011

6:47pm

=======================================================================

I am still in the process of adding back all the pages and salvaged information back to the site.

I have added some new Kaddish artwork at the Deviant art link listed to the left, for later use on the site here.

Update again ASAP!

King OUT!!!

9/17/2011

12:56am

=======================================================================

News?!!!

YOU WANT NEWS?!?!

Here is some news my subjects! 

King Kaddish is Reopening his doors here due to popular request by you the fans!

This time I purchased my http so it is now permanently here!

The KING IS BACK my fellow Saiyan brothers!

ATM I am currently going thru the process of rebuilding all my old pages from years back. So that will take some time. BUT I have it all backed up so its jsut a matter of time till its done.

SO!!

Expect to see lots of updates regarding the DBZ RPG game with custome rules for futher series addition to the game, MORE DBZ artwork! New custom house rules for the DBZ RPG Game AND TONS MORE!!

King OUT!!!

9/14/2011

3:15 am


Click A DragonBall to Navigate pages